Visited the cultural center for Japanese Peruvian.
Interestingly one of the famous Peruvian food Ceviche (marinated white fish) seems to have the influence of Sashimi, eating raw fish, induced be Japanese immigrants
#apj #museum info #japaneseperuvian #food they wanted at the time in #lima included #rice #beans #soysause #miso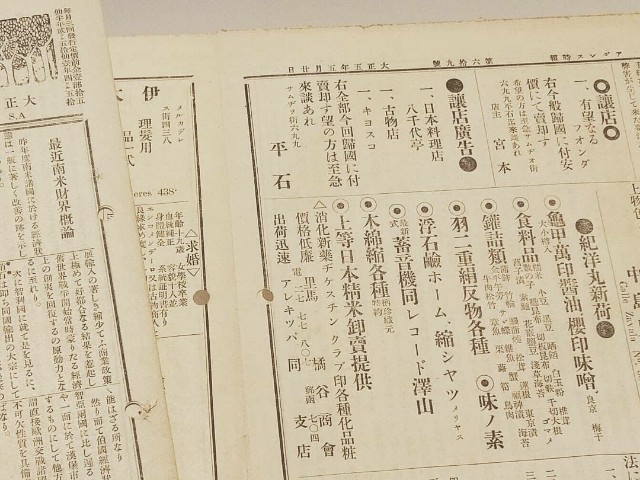 Wondering how they can be so kind, being kind of scattered their life bcz the of the economical & political situation in each time..
Whether to teach Japanese or not.
Second generation? Are not be taught Japanese since there parents thought they might be buried.
Hmmmm really parallel of the situation in Japan. I wanna respect native culture n so called Japanese culture both.
What about myself in Manila n Delhi?
I was cooking both Japanese food Indian food.  In the restaurant I loved local food.
I found myself a kind of person who want to be integrated to the host country.
Why? That was much fun when gathering with local ppl.
I'm my case also it's related to the social situation or economic need that (Japanese )company or client wanted Japanese worker to live n work there. But the situation was better than foreign (blue) workers in Japan now. Though payment was less then ppl who were dispatched by the headquarters...still I enjoyed the local life. I could do that cz prices are lower than Japan. In case of like Philippinas coming from the Philippines, prices are higher I'm Japan, still payment is higher than the Philippines relatively lower than other Japanese n they send money to the Philippines... Hmm. Everyone should live more plain life to make the society of equality!?!?